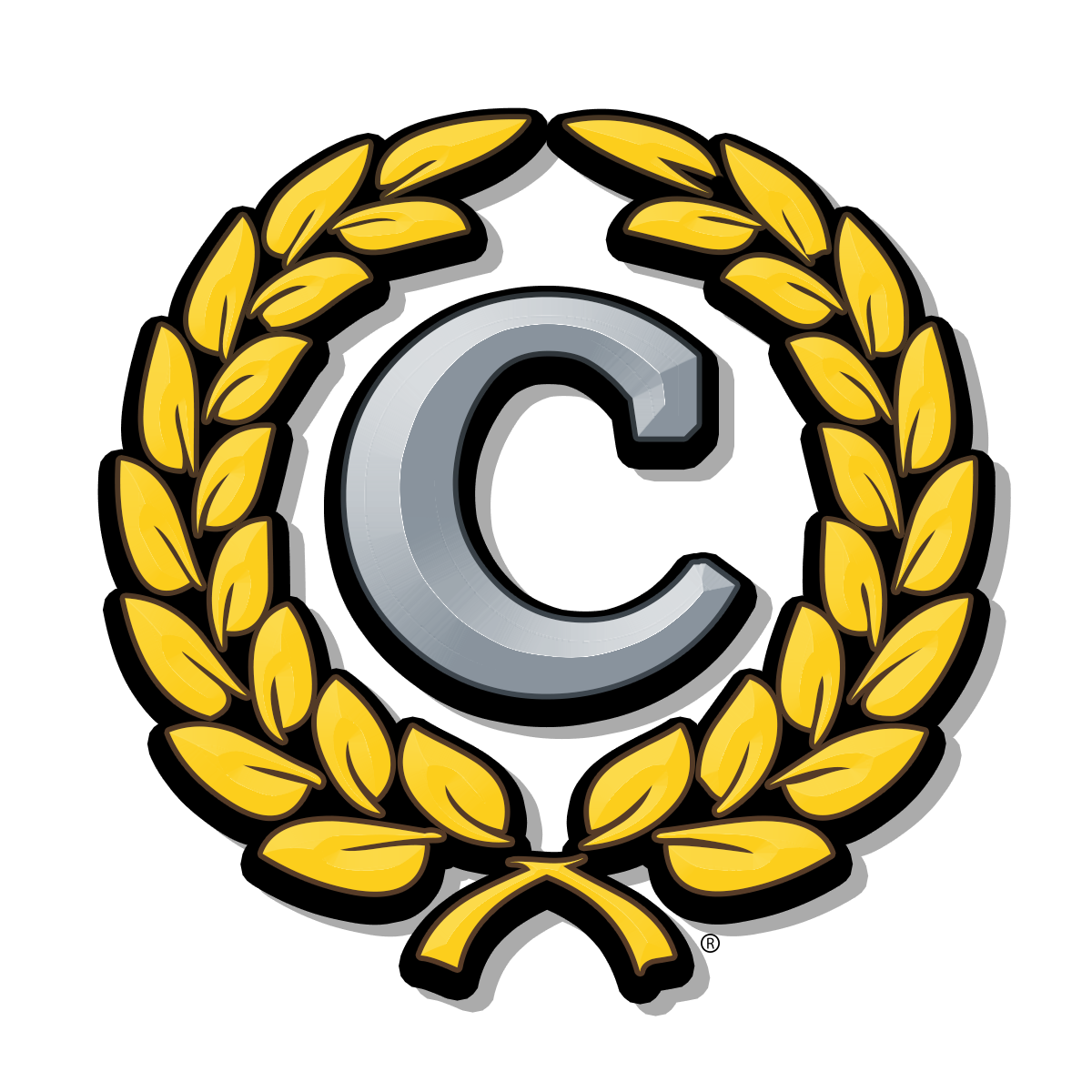 407-307-3222
Set an appointment to video-connect with a personal guide to walk you through your interests, make suggestions, and get you items you love!
We won't be able to offer stamps during this, but we will give you 10% back to use on your next purchase (Concierge or in-store).
Call if you have any questions.
DOWNLOAD THE FREE ZOOM APP